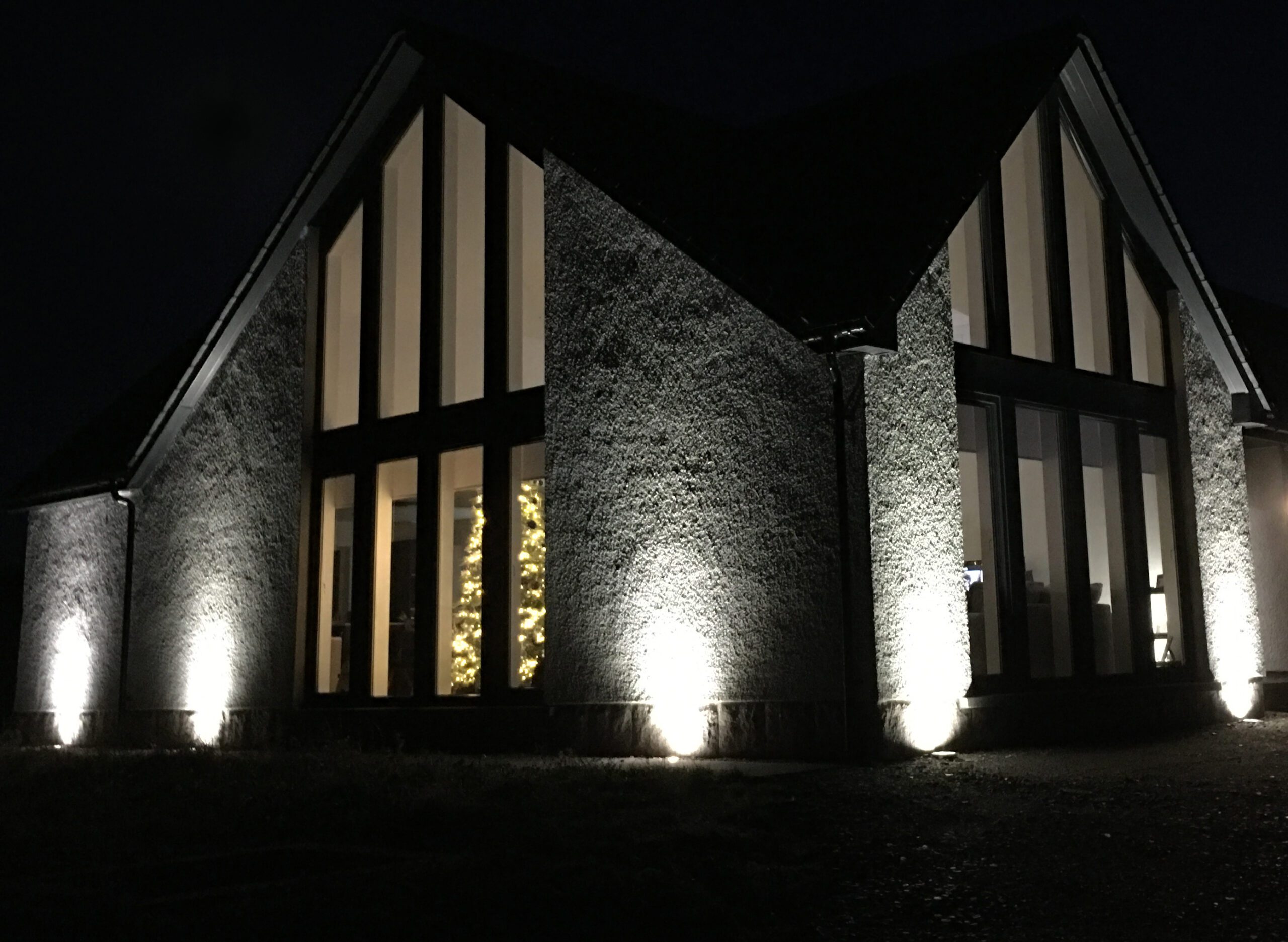 Architects in Peterhead
Kevin O'Brien Architects is a young, progressive and client-focussed professional architectural practice based in Peterhead with a charter from the Royal Institute of Architects in Scotland.
With projects spread across Aberdeen City & Shire, our young practise is gaining a reputation for delivering cost-effective and environmentally sustainable designs within tight timescales and realistic budget considerations.
Whether looking for tradition or innovation, boldness or understatement, we can lift your project out of the ordinary by maximising its potential with flair, imagination & style.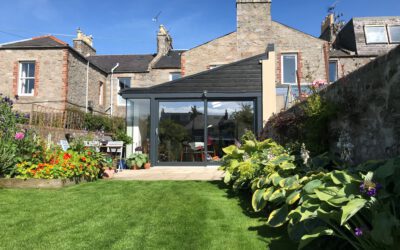 Domestic Extension, Aberdeen This project in Aberdeen's West End was to remove a ubiquitous granite & brick coal shed and replace with an enlarged kitchen & family space. Being a terraced property with strict planning policy restrictions, our challenge was to...
As Architects in Peterhead we have built up a solid reputation for the quality of our service. All of our new projects include a free consultation in order to establish the parameters of your work instruction and to provide a design brief and work scope.
Our core services include, but are not limited to:
Options Appraisals
Planning Applications & Building Warrants
Domestic New-Build, Extension & Alteration
Urban Design & Masterplanning
Residential Developments
Commercial Developments and Refurbishments
Industrial & Agricultural Units and Developments
Community & Educational Projects
Sports Facilities & Stadia
And everything else in between
Our greatest reward is to see the delivery of the living, breathing embodiment of your idea.
If you would like to speak to us about your ideas, just give us a call or send an email, we'll be delighted to hear from you.